Join Us!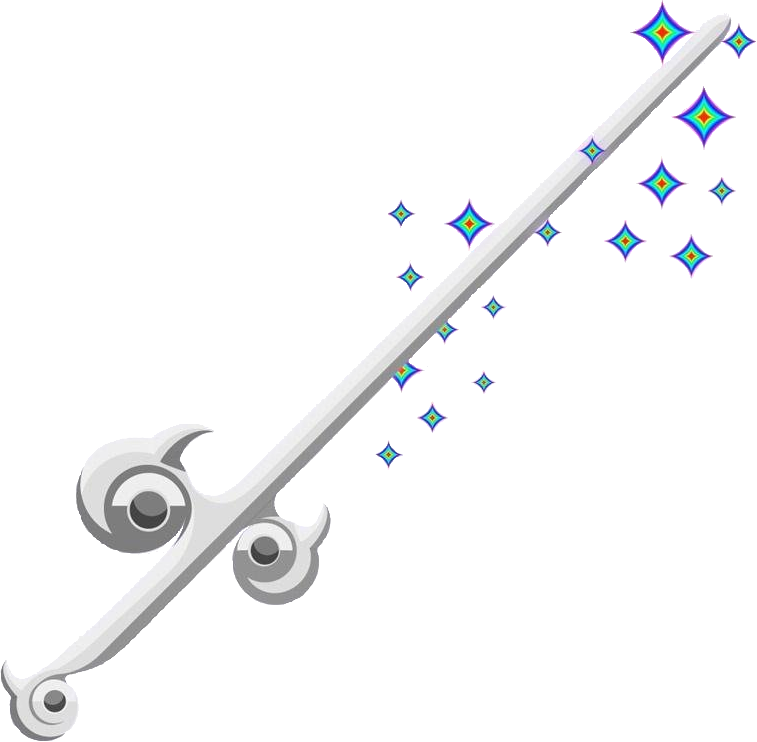 Are you a current or soon-to-be UMD student who loves video game music? Are you a singer or instrumentalist interested in joining our ensemble? We're an open group, but have a signup+interview system with occasional auditions for popular instruments, so please fill out our interest form and we'll contact you for potential on-boarding at the beginning of the next semester!
Subscribe to GSO News
Here you can subscribe to our newsletter and receive emails about all our concerts and other events. We promise we won't sell your emails to spammers, foreign governments, foreign ambassadors, Big Oil, Joseph Stalin, Satan, or aliens. (It's a Google Group called Friends of GSO)
Feel free to subscribe to any of our social media accounts as well! Links are at the top right of your screen.
Member Login
Current GSO members may access the members' area of the website by logging in here.