Spring Concert Recordings now online!
Greetings GSO fans! If you've been looking for a way to relive our Spring 2017 concert, we have you covered!
The Spring 2017 audio recordings are now online. Head on over to our Listen page to check them out!
A YouTube playlist of our concert should be available in the coming weeks, too.
Hope you've enjoyed your summer! Get ready, because an awesome fall semester is just around the corner! How awesome? Potentially-the-most-new-pieces-we've-ever-had-in-a-single-semester awesome, that's what's up.
GSO Summer Update #1
School may be out, but GSO does not rest!
Out new officer board will be meeting semi-regularly to prep for the upcoming fall semester, including fundraisers and many some more performance opportunities.
Our arrangers are even harder at work, with what looks to be the largest influx of potential new pieces that we've ever seen! Music selection this fall will be intense, and next semester should have quite the program.
Rembmer to keep an eye on our Twitter and tumblr accounts, too!
New Look!
We've updated the front page of our website! Hopefully you all like the more dynamic look.
Our Listen page has also been updated so it's more user-friendly.
Finally, the mobile version of the website has a new header, which should also be more user-friendly now.
Let us know what you think!
Fall 2017 Officer Board
Congratulations to the following students who were elected by their fellow GSO members to serve on the GSO administrative committee for the upcoming school year:
President: Alex Yu (previous VP)
Vice President: Arden Qui (previous Secretary)
Treasurer: Suzie Demeritte (returning)
Secretary: Hojin Yoon
Music Director: Chun Mun Loke
Social Director: Beth Riege (previous O@L)
Orchestra Manager: Wil Combs (returning)
Officers at Large: Vivian Ding and Lawrence Guloy
Appointed positions were confirmed shortly after election results were known. The rest of the Fall 2017 officer board is as follows:
Orchestra Conductors: Leanne Cetorelli (returning) and Michael Mitchell (returning)
Choral Directors: Chase Frederick (previous Social Director) and Jessica Tsai
PR Director: Sarah Jackson
Webmaster: Austin Hope (returning)
Fundraising Directors: Cassie Herman and Cindy Xie
Charitable Times
Do you want to donate to GSO? Or help GSO donate to an awesome organization, Children's National Hospital? Either way, we have an upcoming event for you!
Our annual Deathmatch for Charity is back the first week of April. Come play video games for fun or for glory! Admission and whatever extra donations you give will benefit Children's National Hospital.
Then, the Monday before our spring concert, we'll be hosting a fundraising dinner at Blaze Pizza! Who doesn't like pizza?
Of course, if you want to donate to GSO at any time, you can also give directly to our Giving to Maryland fund. ;D
Donate!
---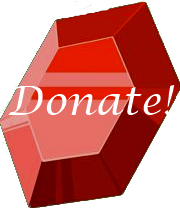 The Gamer Symphony Orchestra is a student run ensemble, funded only by the UMD SGA and our generous fans' donations. Please visit our Giving to Maryland page to show your support through a tax-deductible donation! We can't do it without your help! You help us keep the music going. =-)
---
Join Us!
---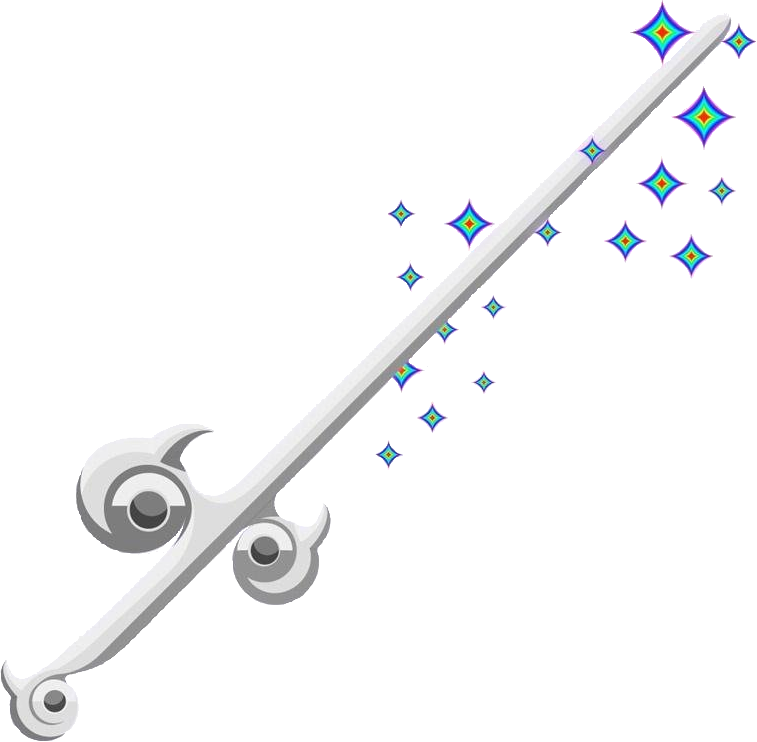 Are you a current or soon-to-be UMD student who loves video game music? Are you a singer or instrumentalist interested in joining our ensemble? We don't audition, but have a waitlist+interview system, so please fill out our waitlist form and we'll contact you for potential on-boarding at the beginning of the next semester!
---
Subscribe to our newsletter!