Charitable Times
Do you want to donate to GSO? Or help GSO donate to an awesome organization, Children's National Hospital? Either way, we have an upcoming event for you!
Our annual Deathmatch for Charity is back the first week of April. Come play video games for fun or for glory! Admission and whatever extra donations you give will benefit Children's National Hospital.
Then, the Monday before our spring concert, we'll be hosting a fundraising dinner at Blaze Pizza! Who doesn't like pizza?
Of course, if you want to donate to GSO at any time, you can also give directly to our Giving to Maryland fund. ;D
Onward to Spring (Semester)!
Greetings GSO fans! We hope you've stayed warm over winter. Even as much of us have been enjoying break, GSO has continued moving forward behind the scenes getting ready for this Spring semester!
Our arrangers have been hard at work writing pieces, and organizers have moved paperwork mountains so that we can already announce our Spring semester concert!
We look forward to seeing you all back in CSAPC on Saturday, April 22nd at 1pm. As always, the concert will be free, but like last Spring we will be using a ticketing system. Tickets and ticketing details will be available roughly one month before the concert itself.
And if that wasn't enough GSO for you, we'll be making our annual appearance at Maryland Day the following week, Saturday April 29th, as well!
Fall 2016 Extra Events
Are you upest and lost now that GSO's fall concert is over a month earlier than usual?
Never fear! We're planning on multiple GSO events to fill the last month of the school year for you!
Watch this space for links to favrious fundraising and social events!
Fundraiser @ DP Dough: Tue. Nov. 29 - Posted Nov. 26
Fundraiser @ Potbelly: Wed. Nov. 30 - Posted Nov. 25
Fall 2016 Concert Details
Our concert is less than two weeks away! Come out for a fantastic evening of live, orchestrated video game music performed by the Gamer Symphony Orchestra (GSO) at UMD! We have prepared many wonderful selections including pieces from Pokemon, Uncharted, Donkey Kong, Legend of Zelda, and more.
Saturday, November 19th - 7pm @ Dekelboum Hall in The Clarice Smith Performing Arts Center
As always, our concert is FREE. Seating is open, and will be first-come-first-serve, so make sure to get there early! Due to coordination and timing issues, we will not be going through CSPAC ticketing this semester.
Facebook event: here
Press Release: here
Live TwitchTV stream: here
Spring 2016 Concert Recordings
Our official recordings from out 10th anniversary concert are in! Head of over to the Listen area of the site to have a listen, see the program, and link over to YouTube if you want to watch as well as listen.
Special thanks to the BGSO and WMGSO for sending members to help us celebrate our 10th anniversay, and of course thanks to CSPAC for providing us with such professional recordings as always.
Welcome back! And welcome class of 2020!
It's that time again! Everyone's moved in and classes are starting, which means GSO rehearsals aren't far behind! Music selection will be the first week of September, with the first rehearsal for returning members beginning soon after. New members are welcome to come to early rehearsals as well.
We will officially be recruiting and welcoming new members at the First Look Fair on September 14th & 15th at McKeldin Mall. Hope to see all of you fresh faces there! Our first full combined orchestra-and-chorus rehearsal will be the second Sunday after First Look Fair.
Finally, we're trying something new this year and expanding our web presence to tumblr! Go check it out for things like member interviews and dank GSO memes.
Donate!
---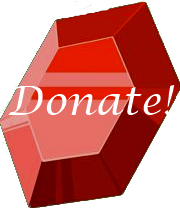 The Gamer Symphony Orchestra is a student run ensemble, funded only by the UMD SGA and our generous fans' donations. Please visit our Giving to Maryland page to show your support through a tax-deductible donation! We can't do it without your help! You help us keep the music going. =-)
---
Join Us!
---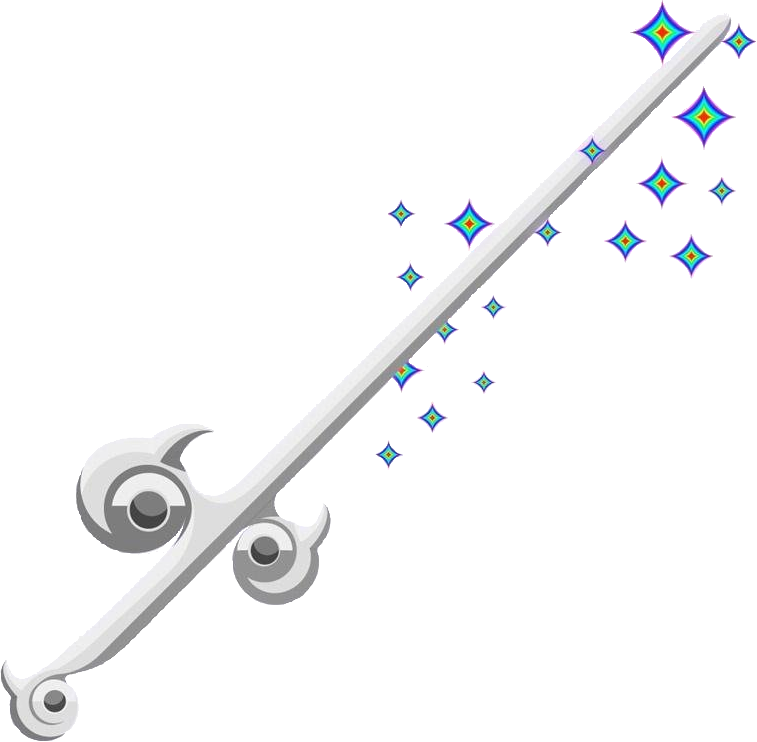 Are you a current or soon-to-be UMD student who loves video game music? Are you a singer or instrumentalist interested in joining our ensemble? We don't audition, but have a waitlist+interview system, so please fill out our waitlist form and we'll contact you for potential on-boarding at the beginning of the next semester!
---
Subscribe to our newsletter!