Fall Concert Details are Now Available!
Calling all GSO fans: start planning for our fall concert now!
This semester's concert will be at 12:30pm, Saturday December 2nd in the usual hall in the Clarice.
As always, our concerts are FREE but you will need to reserve tickets to make sure you have a seat! Please go to the Clarice's ticketing site to claim your free seats.
For more details, and to see who else you know might be going, RSVP to our official Facebook event as well! Hope to see you there!
GSO Featured in TERP Magazine!
As many of our fans know, the GSO is a unique organization - both on campus and in the larger music and gaming communities - because the GSO was the first orchestra of its type, a full symphonic orchestra and chorus that focuses solely on video game music.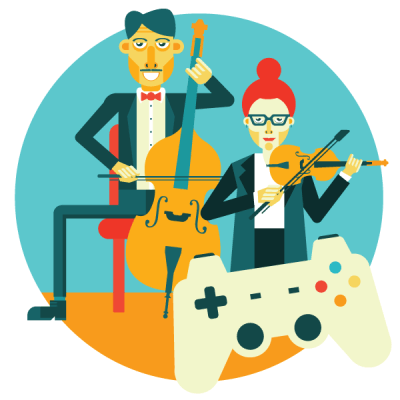 The GSO's popularity continues even as the group hits one dozen years old. Each end-of-semester concert fills the largest auditorium on campus, membership remains as one of the biggest student groups on campus, and arrangers from across the country submit sheet music for our consideration.
After another successful First Look Fair, the GSO was featured as one of eight "First" Choice groups, highlighting the wacky and wonderful student group possibilities available at UMD. Special thanks to writer Daniel Oyefusi and artist Jason Keisling for the fun feature!
Welcome back everyone!
Hope you had an excellent Labor Day weekend! Fall semester is now truly upon us all.
The GSO had a very busy long weekend with two big events! First up was our Music Selection, where we went through a record number of new piece submissions and - maybe not surprisingly - now have a concert setlist of almost entirely new music! Get hype!
We also had an impromptu social event the same day for returning members and students potentially interested to join. We even got music selection done soon enough that the attendees of the social were the first to hear exactly which pieces we'll be playing this semester!
Keep an eye on this space and on the Events page, since we're aiming to have far more community events than we've had in previous fall semesters! Adn good luck on the new school year!
Spring Concert Recordings now online!
Greetings GSO fans! If you've been looking for a way to relive our Spring 2017 concert, we have you covered!
The Spring 2017 audio recordings are now online. Head on over to our Listen page to check them out!
A YouTube playlist of our concert should be available in the coming weeks, too.
Hope you've enjoyed your summer! Get ready, because an awesome fall semester is just around the corner! How awesome? Potentially-the-most-new-pieces-we've-ever-had-in-a-single-semester awesome, that's what's up.
Fall 2017 Officer Board
Congratulations to the following students who were elected by their fellow GSO members to serve on the GSO administrative committee for the upcoming school year:
President: Alex Yu (previous VP)
Vice President: Arden Qui (previous Secretary)
Treasurer: Suzie Demeritte (returning)
Secretary: Hojin Yoon
Music Director: Chun Mun Loke
Social Director: Beth Riege (previous O@L)
Orchestra Manager: Wil Combs (returning)
Officers at Large: Vivian Ding and Lawrence Guloy
Appointed positions were confirmed shortly after election results were known. The rest of the Fall 2017 officer board is as follows:
Orchestra Conductors: Leanne Cetorelli (returning) and Michael Mitchell (returning)
Choral Directors: Chase Frederick (previous Social Director) and Jessica Tsai
PR Director: Sarah Jackson
Webmaster: Austin Hope (returning)
Fundraising Directors: Cassie Herman and Cindy Xie
Donate!
---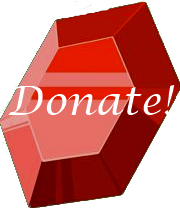 The Gamer Symphony Orchestra is a student run ensemble, funded only by the UMD SGA and our generous fans' donations. Please visit our Giving to Maryland page to show your support through a tax-deductible donation! We can't do it without your help! You help us keep the music going. =-)
---
Join Us!
---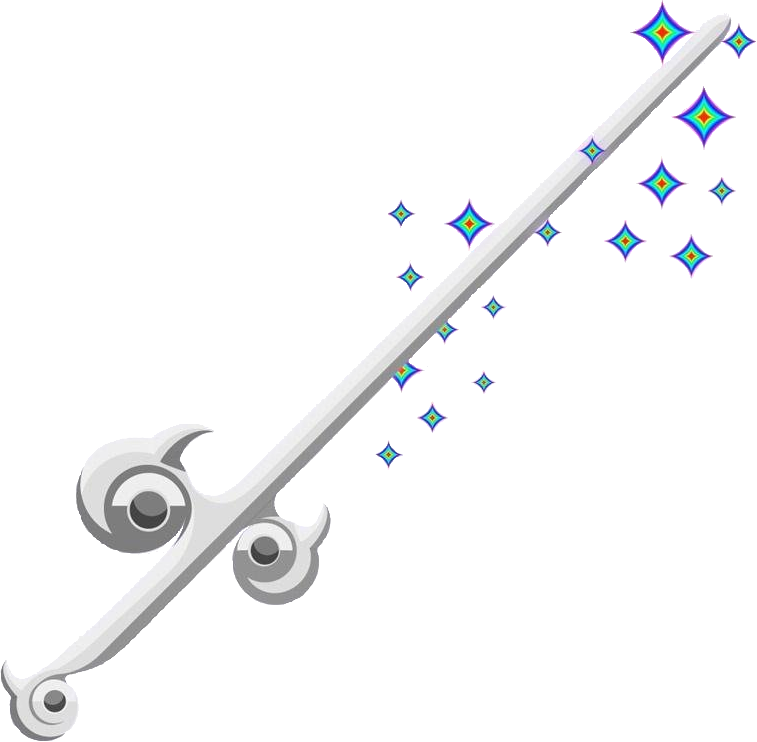 Are you a current or soon-to-be UMD student who loves video game music? Are you a singer or instrumentalist interested in joining our ensemble? We're an open group, but have a signup+interview system with occasional auditions for popular instruments, so please fill out our interest form and we'll contact you for potential on-boarding at the beginning of the next semester!
---
Subscribe to our newsletter!